Building Innovation Together.

accompanies customers with their innovative business intelligence strategies and projects.
acquired by biX Consulting

designed solutions for the healthcare industry in data analysis, infrastructure and media monitoring.
integrated as part of the BCMG acquisition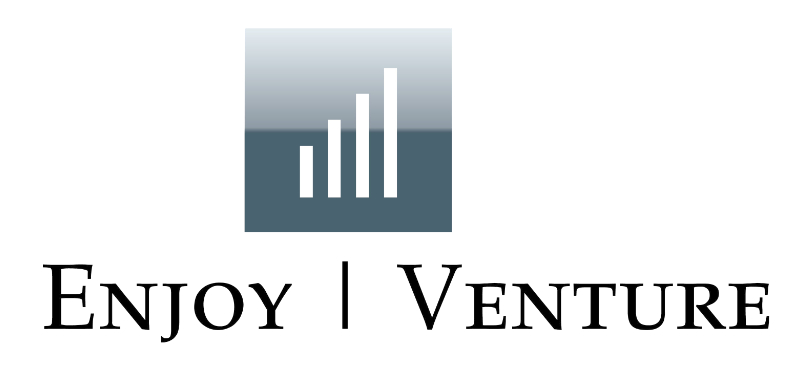 offers venture capital for startup's with innovative, technology-oriented business models.

supports the innovation culture in politics, economy and society.

translates innovative ideas into successful product specifications.

transforms companies, processes and business models for a digital world.